Dad. Grandpa. Bro. Godfather. They all play a big role in making us who we are today. He may have reminded you that money doesn't grow on trees, but it doesn't mean he isn't worth the very best.
Win best gift this Father's Day with our larger than life promotion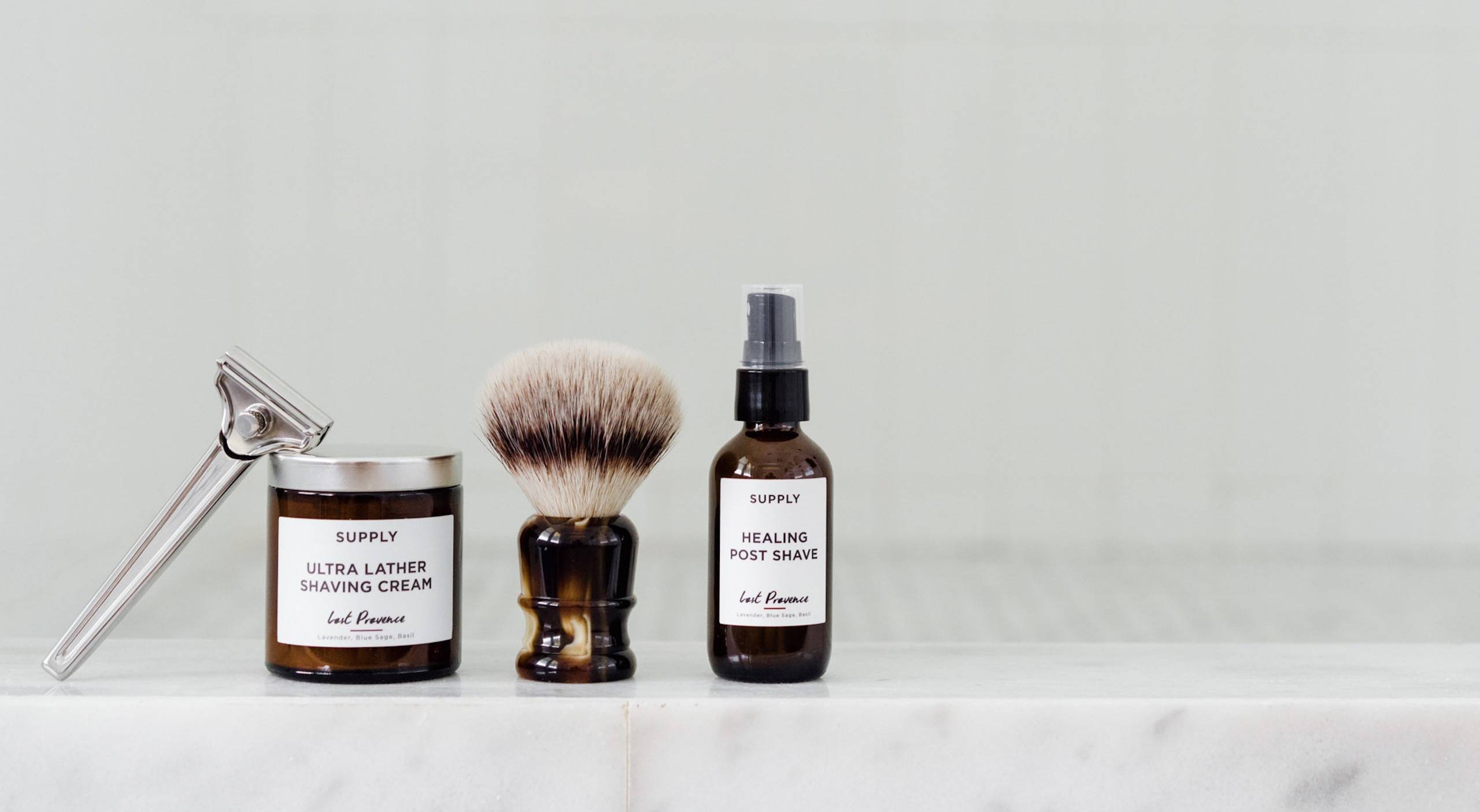 When you purchase a Single Edge Starter Set
Get one of these accessories for free:
Just add the accessory to your cart and use promo TREATDAD to get it for free.
You're on your way to favorite child status.
Check out our Father's Day Gift Guide for more inspiration.
We got your back.